Flash Deals
Featured Products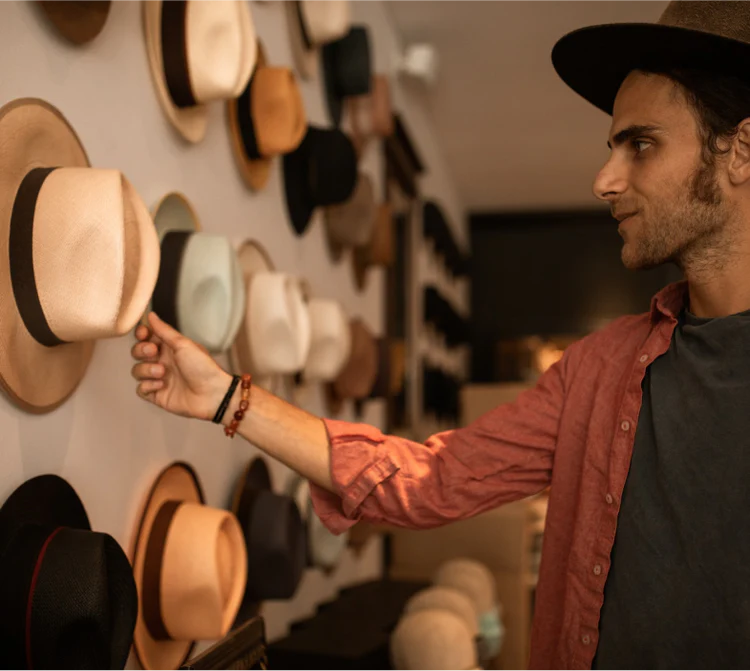 Custom Made Hats
AzTex Hat Company started business in Phoenix, Arizona over a quarter of a century ago. AzTex produces some of the finest custom fur felt hats made in America....
Try it today
Custom Made Cowboy Hats
Just Like The Cowboys InThe Magnificent Seven!
ONLY SOME HATS CAN BE CLEANED
Hat Renovations & Repair
Hat renovations and hat repair - not many hat shops in the country do this. We do, and we're very good.
We are an approved renovator for Stetson, Resistol, Charlie 1-Horse, and Dobbs.
We clean and fix hats for insurance claims, museums, other retailers, groups like the Shriners, members of SASS and equally important everyday folks.
Repair Now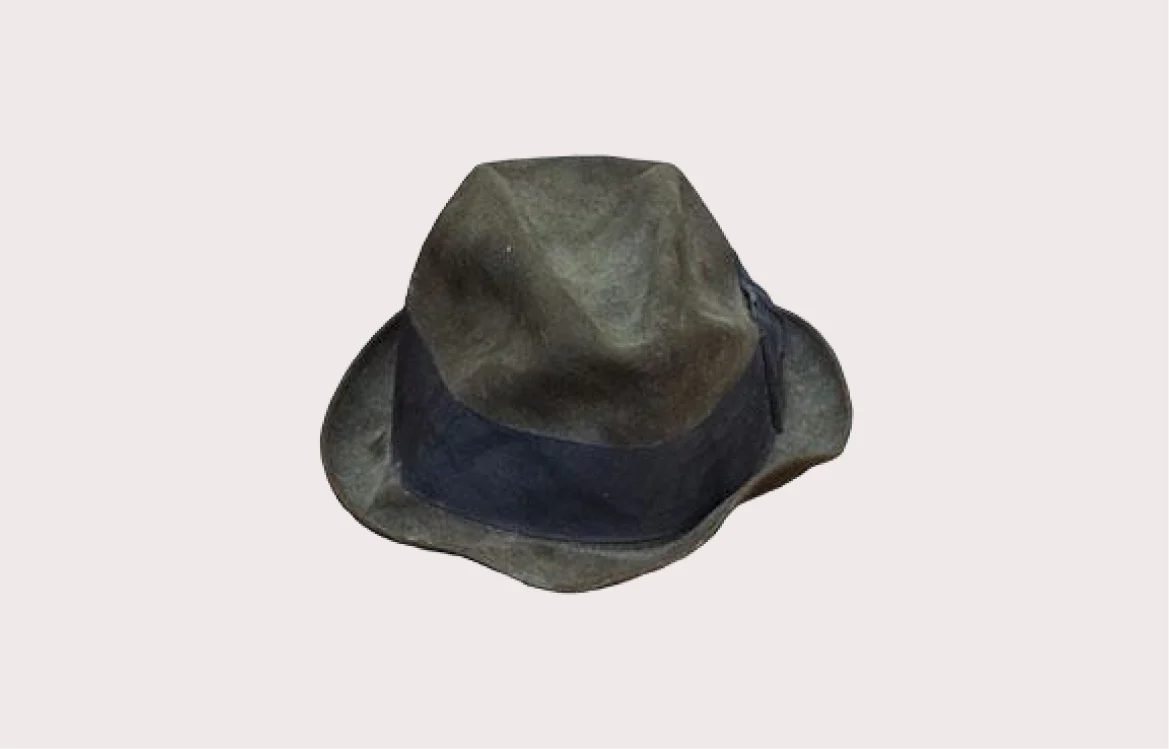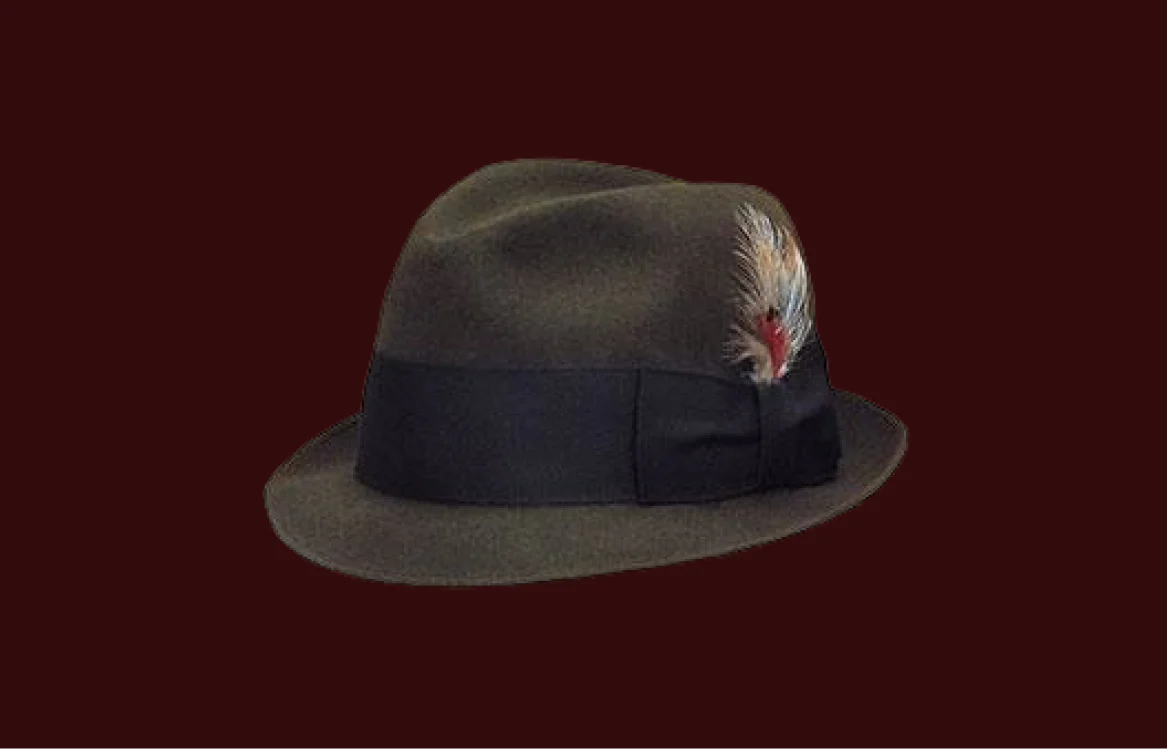 I recently ordered and received the Kenny Chesney Palm leaf hat. First of all, I am very impressed by its quality, shape and size! I was very concerned with it fitting and it fits perfectly. Thank you! I'm not a big review guy but I wanted to share my experience with you. Thanks again for the awesome service!

The hat arrived yesterday and my husband is so happy to have it back. You did an excellent job with the restoration. Thank you so much.

I just received my old hat which you made almost like new. The lining is perfect and you didn't spoil the hats character. I've had this hat for 30 years and you have made it so beautiful; I'll have it for a good time more! Thank you very much and may the Lord bless you all! Keep looking up.